BASF Performance Materials:
Together with you, our inspired team creates the solutions of tomorrow.
For you, we combine cutting-edge solutions with established expertise. Bring us your ideas and we turn them into reality together!
You need more than just a product to solve your challenges. You need a variety of high-performance materials, application, engineering, simulation and manufacturing know-how to get the job done. Backed by our global team of industry-leading experts, we want to help you take your product to the next level. That means accelerating innovation, embracing digitalization and focusing on sustainability. We are ready to create the solutions of tomorrow with you! 
What can we create together in your industry?
What is happening at Performance Materials?
Performance Materials Top News
Trade News
|
October 4, 2022
Go! Create something new from old PUR and close the material loop for PUR rigid foams
October 4, 2022 – How can polyurethane (PUR) insulation materials from old refrigerators be returned to the material cycle on an industrial scale instead of being used to generate energy? The recycling of this post-consumer waste is the focus of a collaboration between KraussMaffei, RAMPF, REMONDIS, and BASF. 
Meet our biopolymers and polyphthalamides!
How do we want to create the solutions for tomorrow with you?
Ultramid® Advanced N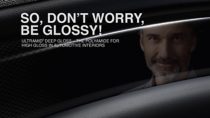 Ultramid® Deep Gloss
Infinergy®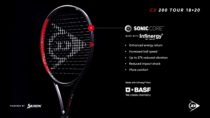 Infinergy®