BASF Performance Materials:
Together with you, our inspired team creates the solutions of tomorrow.
For you, we combine cutting-edge solutions with established expertise. Bring us your ideas and we turn them into reality together!
You need more than just a product to solve your challenges. You need a variety of high-performance materials, application, engineering, simulation and manufacturing know-how to get the job done. Backed by our global team of industry-leading experts, we want to help you take your product to the next level. That means accelerating innovation, embracing digitalization and focusing on sustainability. We are ready to create the solutions of tomorrow with you! 
What can we create together in your industry?
What is happening at Performance Materials?
Performance Materials Top News
Trade News
|
November 11, 2022
Orthopaedic insoles made of Elastollan® - more comfortable, sustainable and individual
Elastollan®, BASF's thermoplastic polyurethane (TPU), is used as a filament by the duro3D paver in the production of individual shoe insoles using 3D printing processes. In sole applications, the material is characterized above all by its excellent vibration damping and resilience. Under heavy use, e.g. when used in sports shoes, it is also the abrasion resistance that makes the sole durable and comfortable to wear. Even with fluctuating temperatures, the insert retains its desired properties.
Meet our biopolymers and polyphthalamides!
How do we want to create the solutions for tomorrow with you?
Ultramid® Advanced N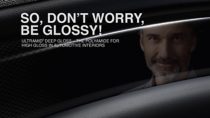 Ultramid® Deep Gloss
Infinergy®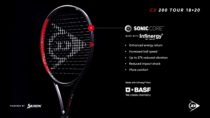 Infinergy®