BASF Performance Materials:
Together with you, our inspired team creates the solutions of tomorrow.
For you, we combine cutting-edge solutions with established expertise. Bring us your ideas and we turn them into reality together!
You need more than just a product to solve your challenges. You need a variety of high-performance materials, application, engineering, simulation and manufacturing know-how to get the job done. Backed by our global team of industry-leading experts, we want to help you take your product to the next level. That means accelerating innovation, embracing digitalization and focusing on sustainability. We are ready to create the solutions of tomorrow with you! 
What can we create together in your industry?
What is happening at Performance Materials?
Performance Materials Top News
Trade News
|
September 12, 2022
BASF at Simac
Go!Create your shoes with BASF materials 
From September 20 to 22, 2022, Simac,
the international machinery and technology exhibition for shoes, will once again be opening its doors. This year BASF (hall 14 booth, F33/F37/G34/G38) will exhibit its wide range of new solutions for the shoe industry: a concept shoe made entirely out of BASF materials, boots which stay soft even at minus 40 degrees, light and high rebound soles for safety shoes and sustainable footwear solutions. On top BASF will present 3D printed shoes as well as coatings solutions to protect the soles.
Meet our biopolymers and polyphthalamides!
How do we want to create the solutions for tomorrow with you?
Ultramid® Advanced N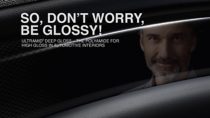 Ultramid® Deep Gloss
Infinergy®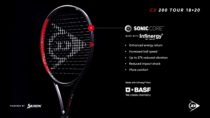 Infinergy®